Due to cancelations 17th – 24th September and 22nd – 29th October now available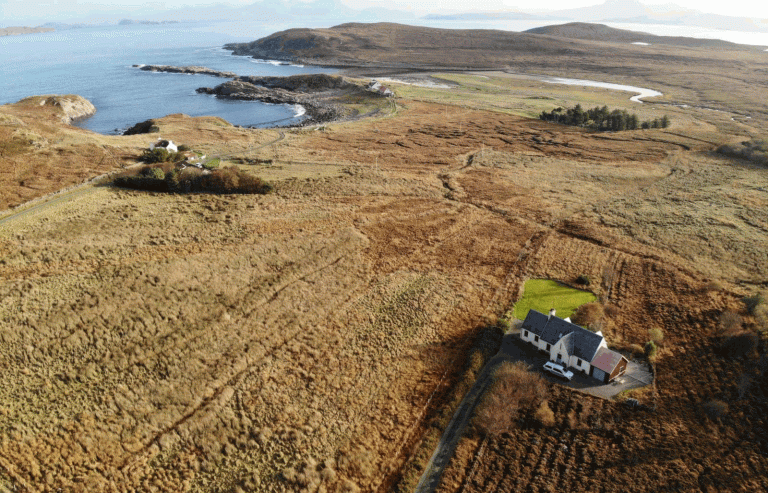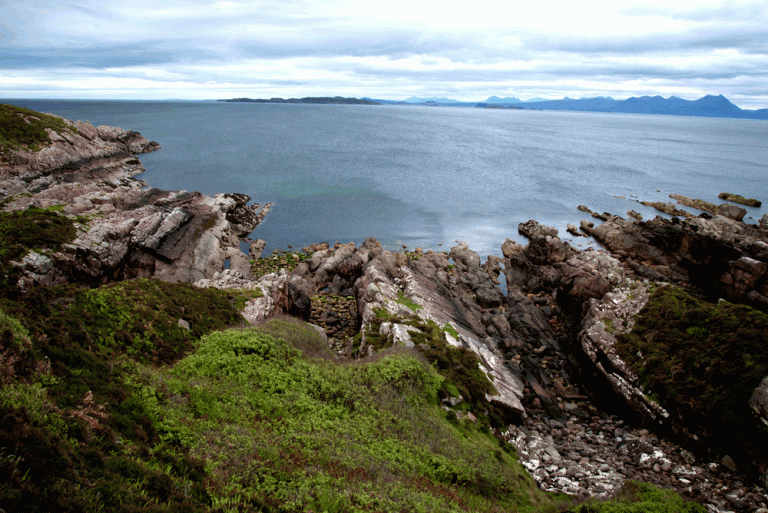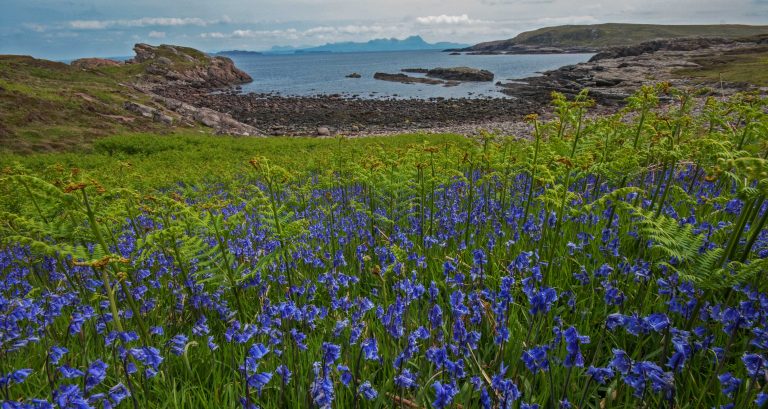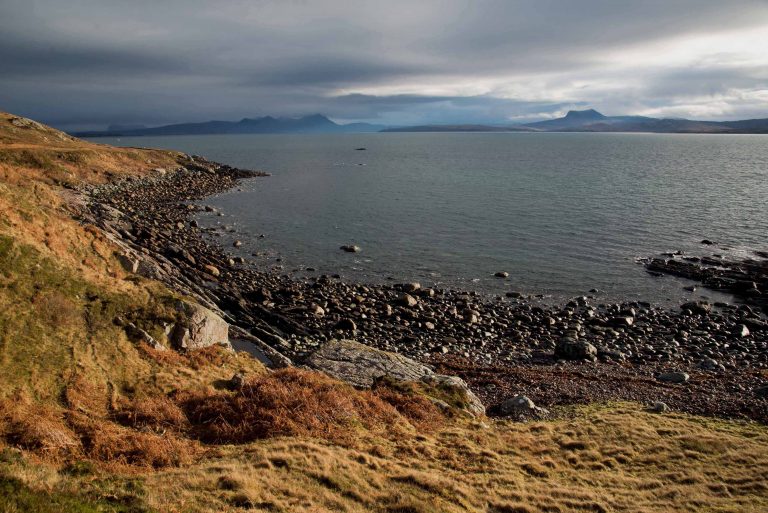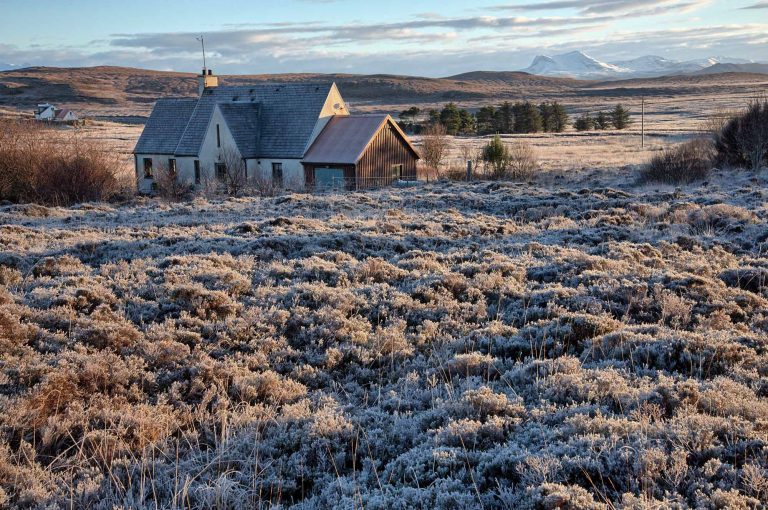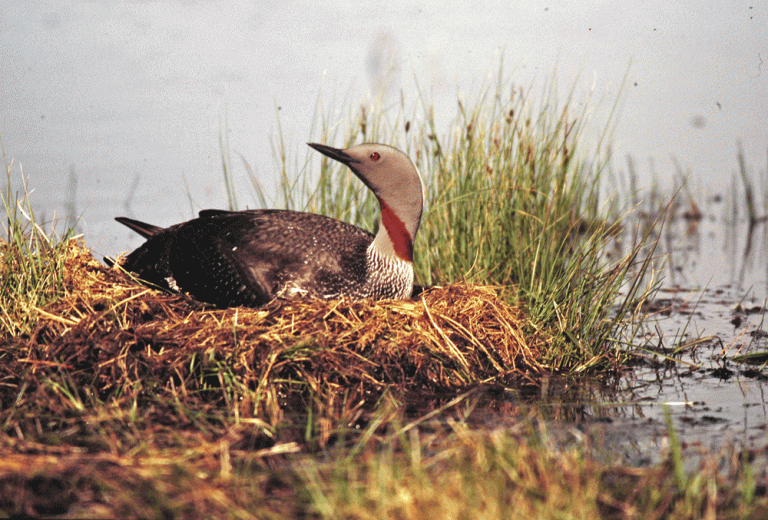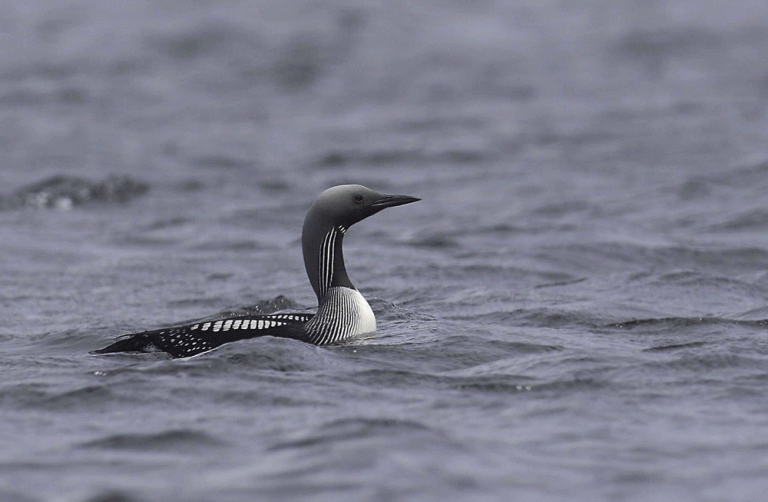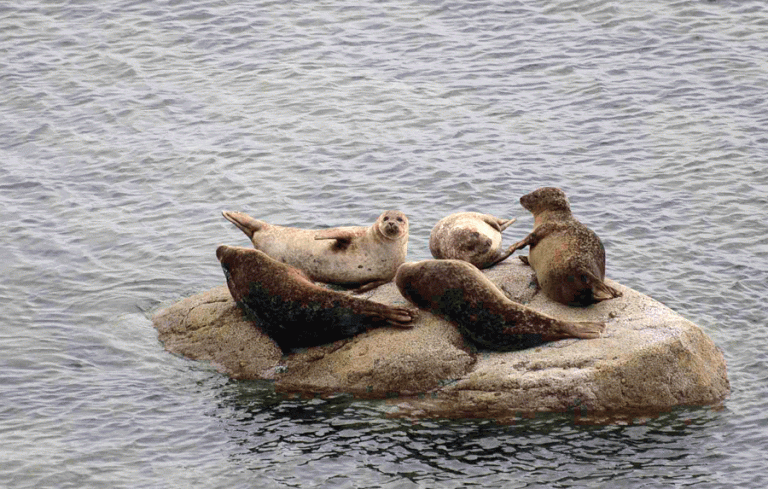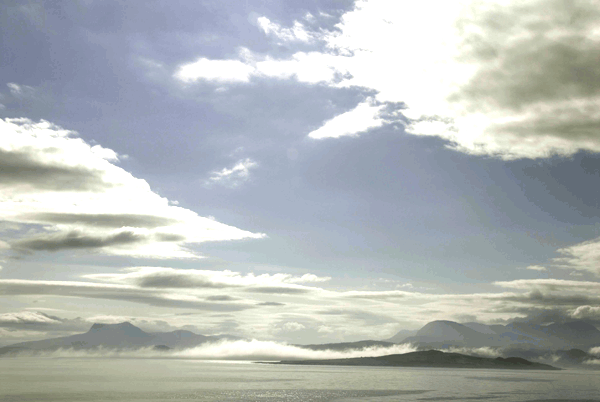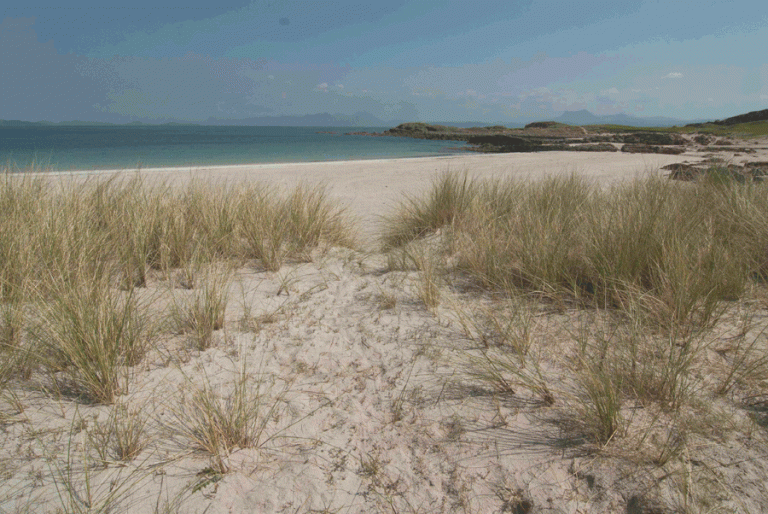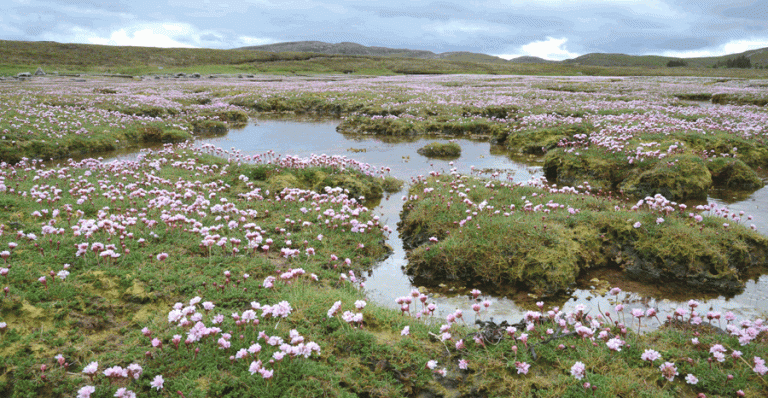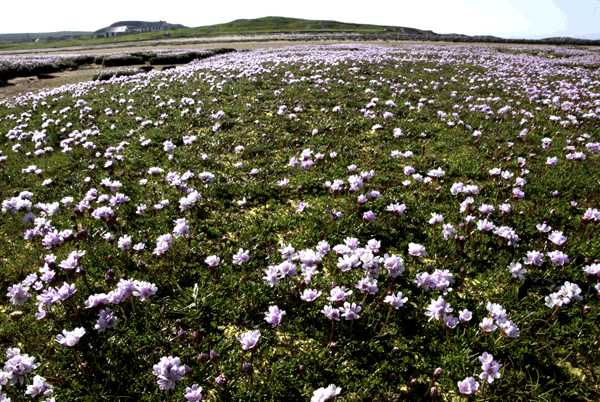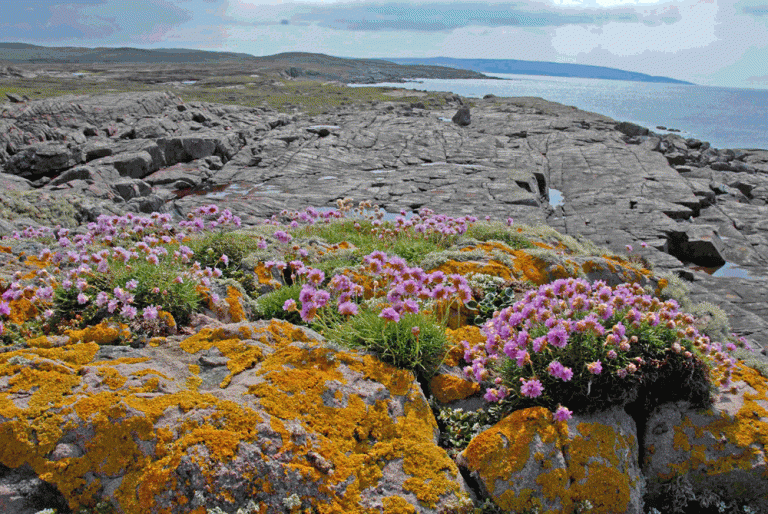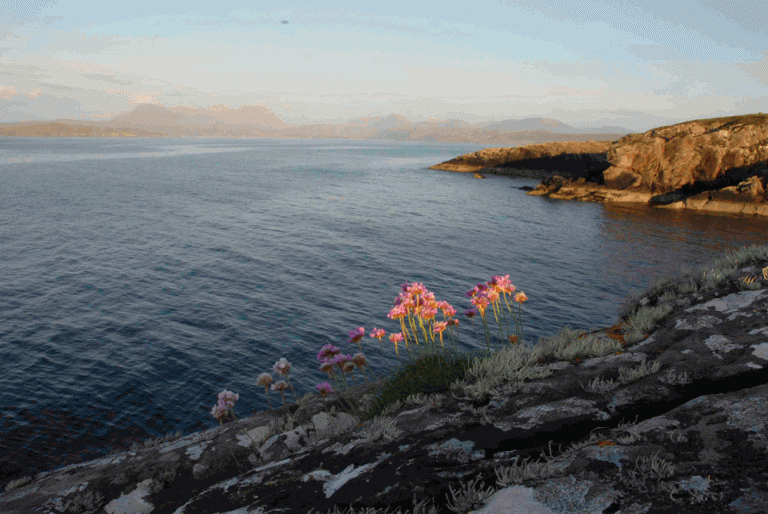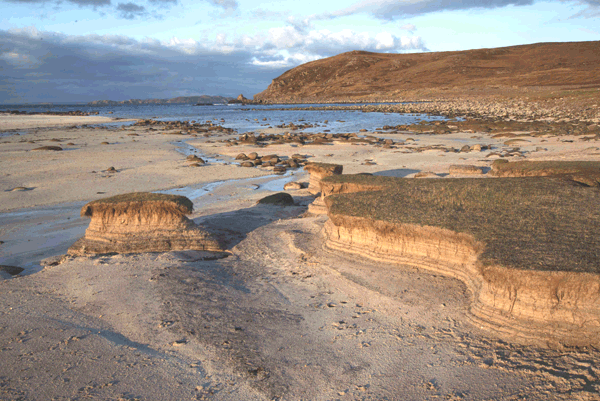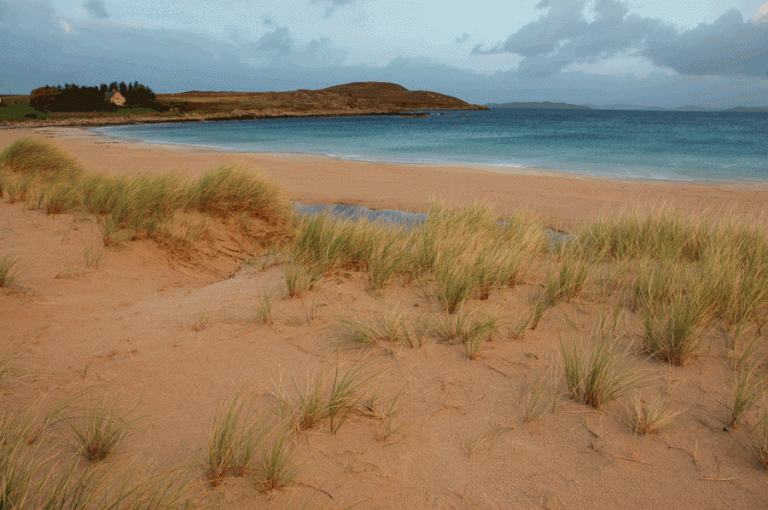 Obinan Croft (sleeps 6) is a delightful, well equiped self catering cottage on an unspoiled West Coast headland with a wild coastline and lovely beaches. It is four miles from the village of Laide in Wester Ross with the beautiful beach of Mellon Udrigle just over a mile away along a very quiet road. The cottage has a bright, sunny interior with a wonderful outlook. Sitting at the kitchen table you can watch the sun rise over An Teallach.  From the sitting room you can look out over the sea to the Summer Isles.
The photos shown here are all within walking distance of the house.  Walks from the house are fantastic with rugged, rocky coastline, hills and moorland.  The single track road is ideal for children cycling to Mellon Udrigle beach. The beach provides easy access to the sea for sailing, kayaking or other water sports. 
The cottage makes a good base for exploring the West Highlands – close by are  the mountains of An Teallach, Slioch, the Letterewe or Fisherfield mountains and the Fannaichs.
The area around the croft is rich in wildlife with pine martins and otters. Seals are always bobbing about and  porpoises are regularly seen as well as the occasional whale. The peninsula has special attraction for bird watchers with red and black throated divers, greenshank and dunlin looking splendid in their summer plumage. There is always the chance of sighting a sea eagle.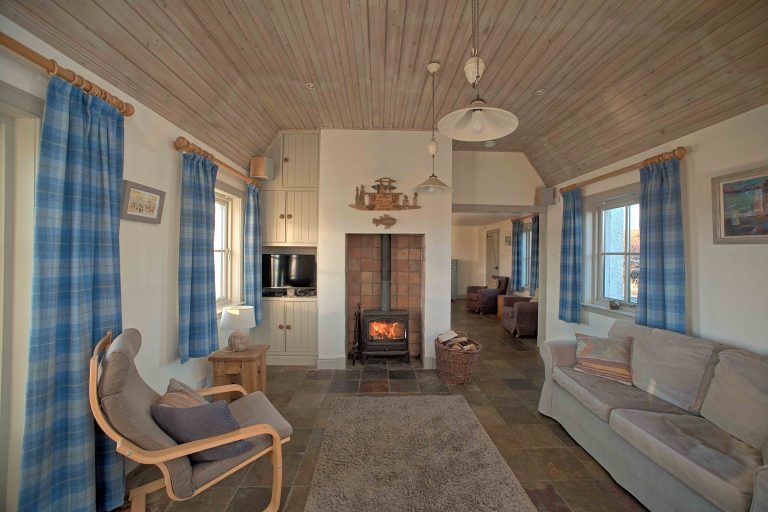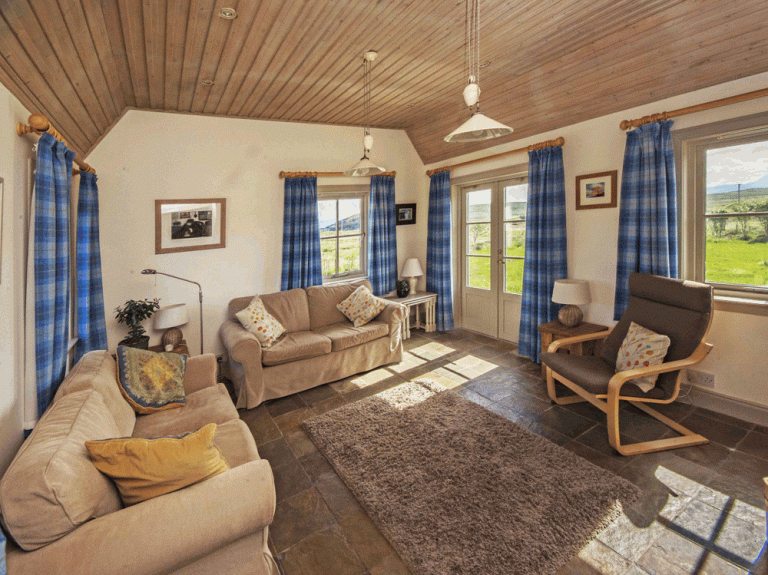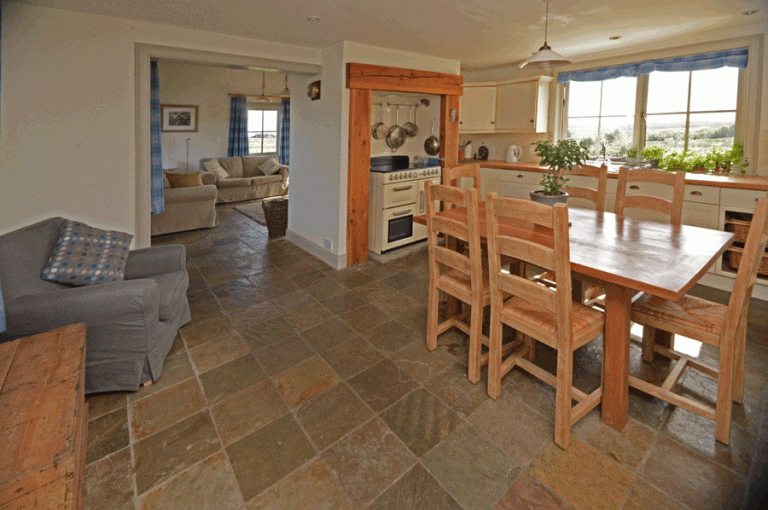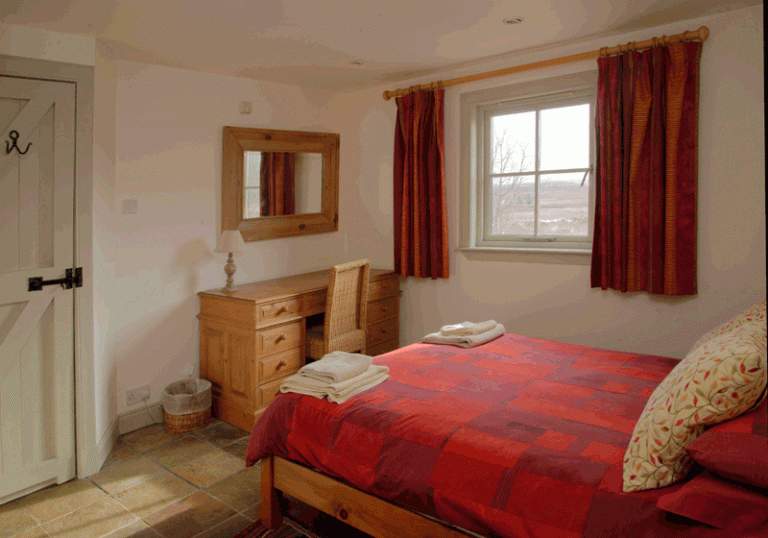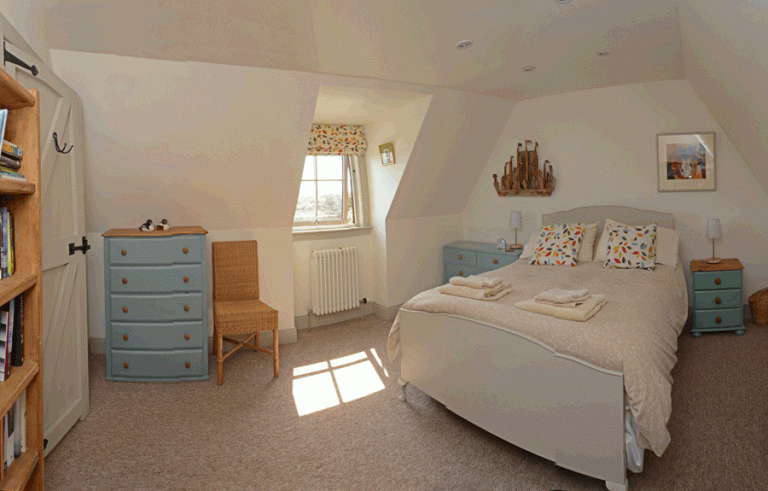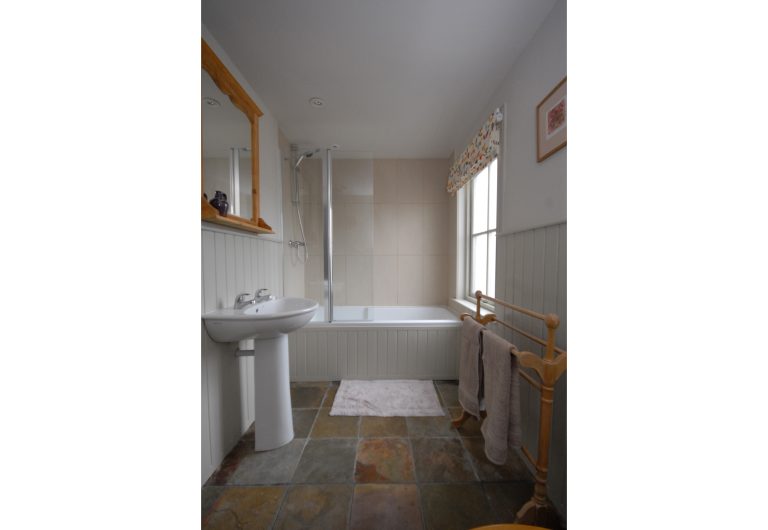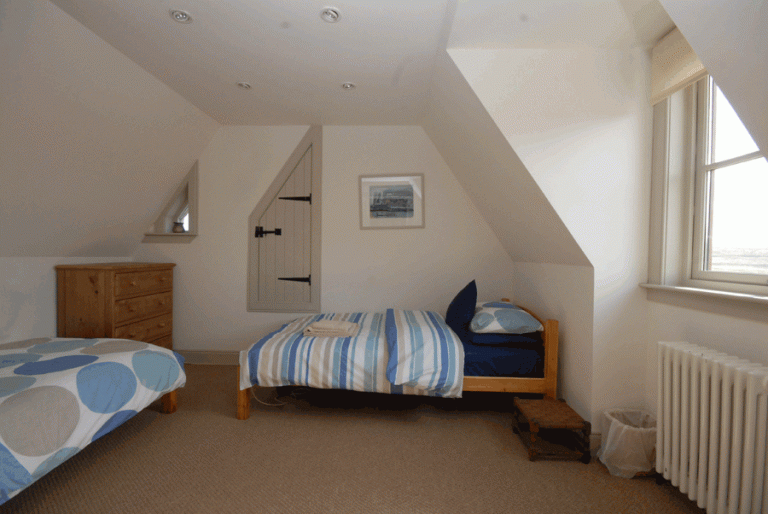 The cottage has all the benefits of a modern build with excellent insulation while retaining  the character of a traditional croft house,  with a stone floor and wood burning stove. It sleeps up to 6 people and has good broadband. The house is set in about an acre of ground and is fully enclosed with a gate to the road.
Opening from  the spacious well equipped dining kitchen, there is a delightful small sitting room. It is a very bright with wonderfull views and lots of character. The wood burning stove (we supply the wood) is most inviting  although you will want to turn the central heating down a bit if you plan to use it..
Downstairs there is in addition a utility room with good drying facilities, a double bedroom and a bathroom.
Upstairs there is a double bedroom, a twin bedded room and a shower room